Details of product
Birch plywood is manufactured by Long Dat with an international standard process, birch plywood Core Mixed hardwood (acacia, eucalyptus, styrax) ensures durability, good quality, our products are exported to many countries around the world like Europe, Asia, America...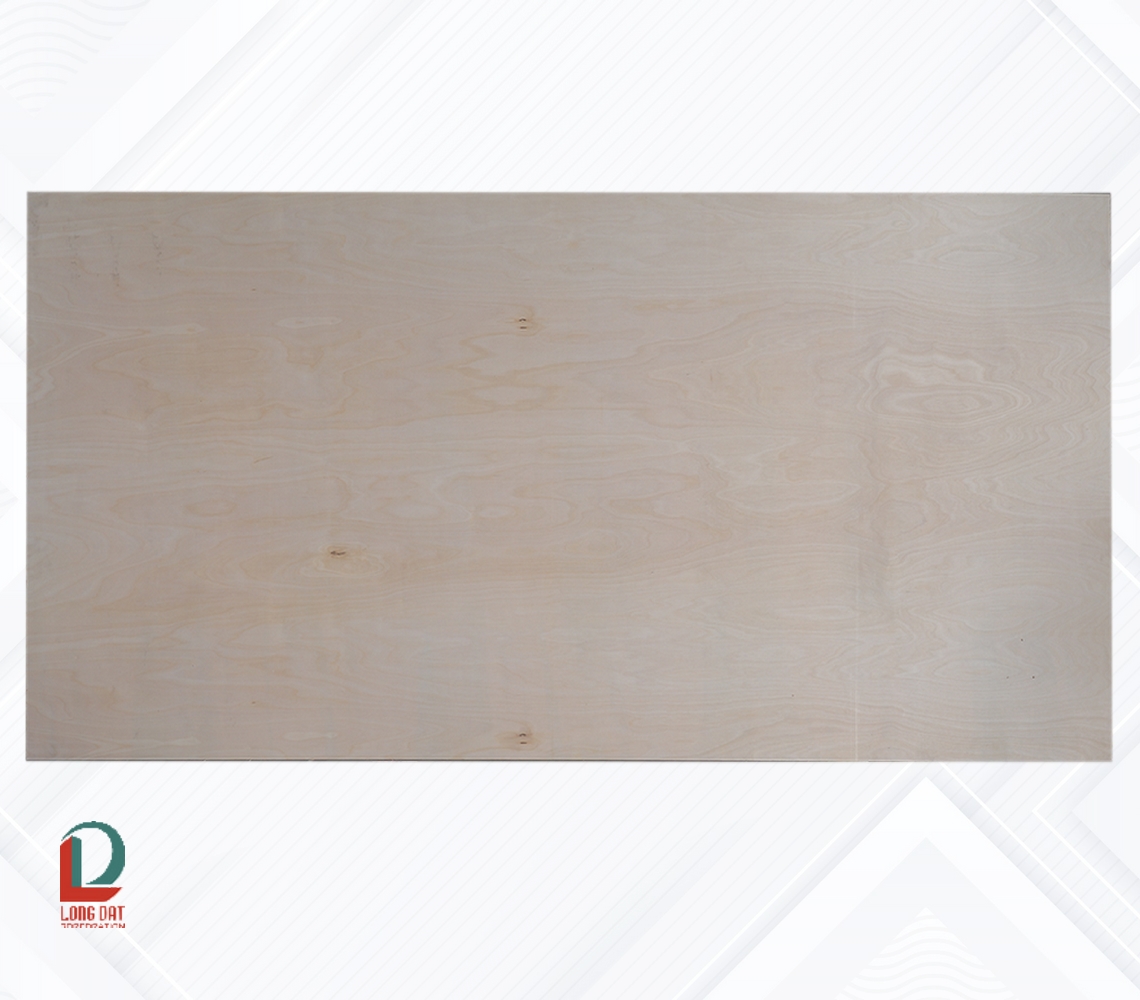 1. About birch plywood
Vietnam birch plywood is Plywood manufactured according to modern processes, ensuring E0, CARB 2 standards, good water resistance and moisture resistance, so you can use it in many different areas.
Besides, Vietnam birch plywood with luxurious wood grain helps protect the wood core as well as increase the aesthetics of the space.
Vietnam birch plywood is highly appreciated by many interior experts because of its bright surface as well as its high aesthetics, which is a high-class product used to make furniture extremely convenient and suitable in many spaces.
Besides diverse applications, Vietnam birch plywood is a soft wood, quite tough, good wood, .... ensuring durability during use. Not only that, you will no longer have to worry about termites, warping like many other types of wooden boards.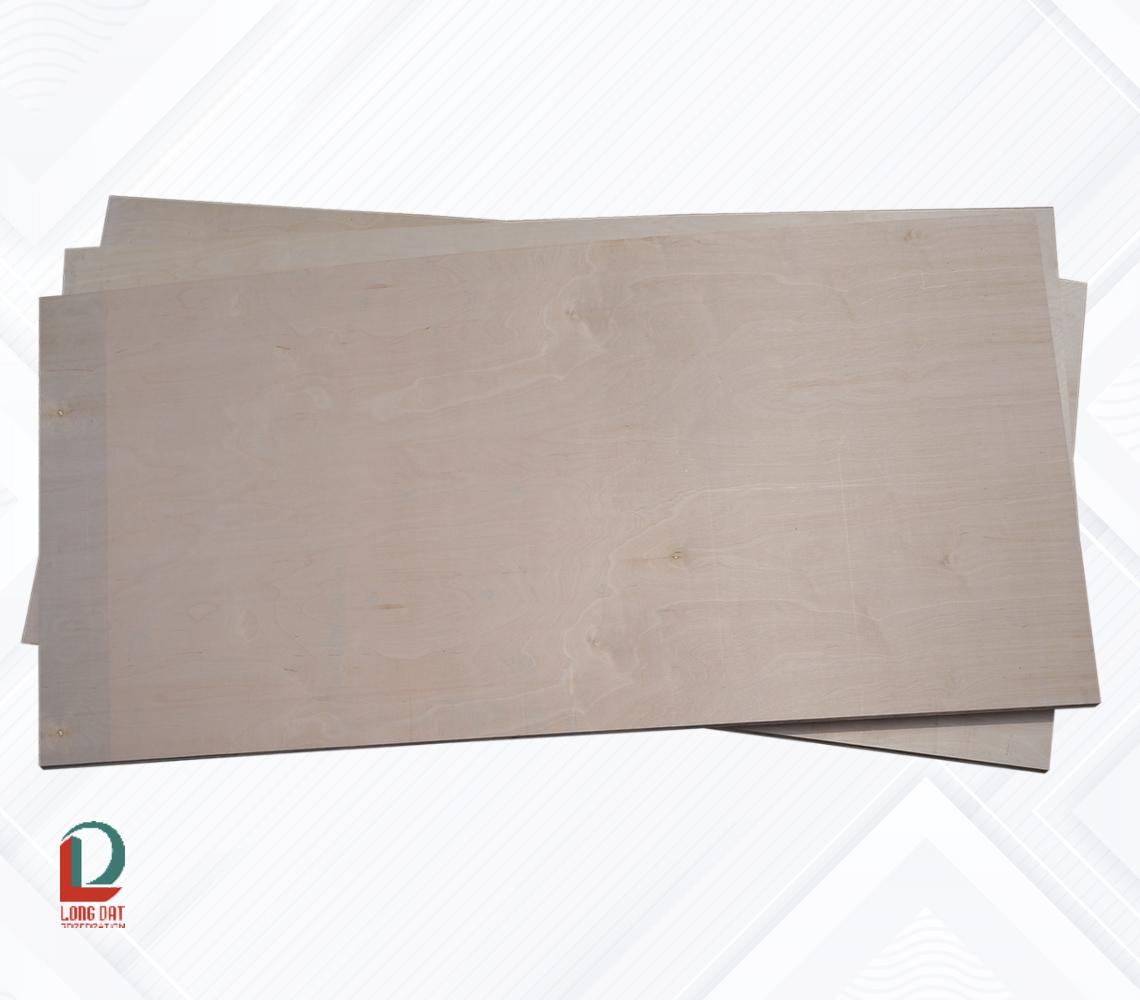 2. Infomation about birch plywood
- Size: 1220 x 2440 – 1250 x 2500 – customized
- Thickness: 5 – 9  – 12 – 15 - 18 (mm)
- Face and back: Birch
- Core: Mixed hardwood (acacia, eucalyptus, styrax)
- Glue: MR E0
- Hot pressing: 2 times
- Core sanding: 2 sides
- Thickness tolerance: 0.5mm up and down.