What's special about plywood from Vietnam?
26/06/2021
Administrator
847
What's special about plywood from Vietnam? Why is it popular with international friends? Let's find out more information through the following article!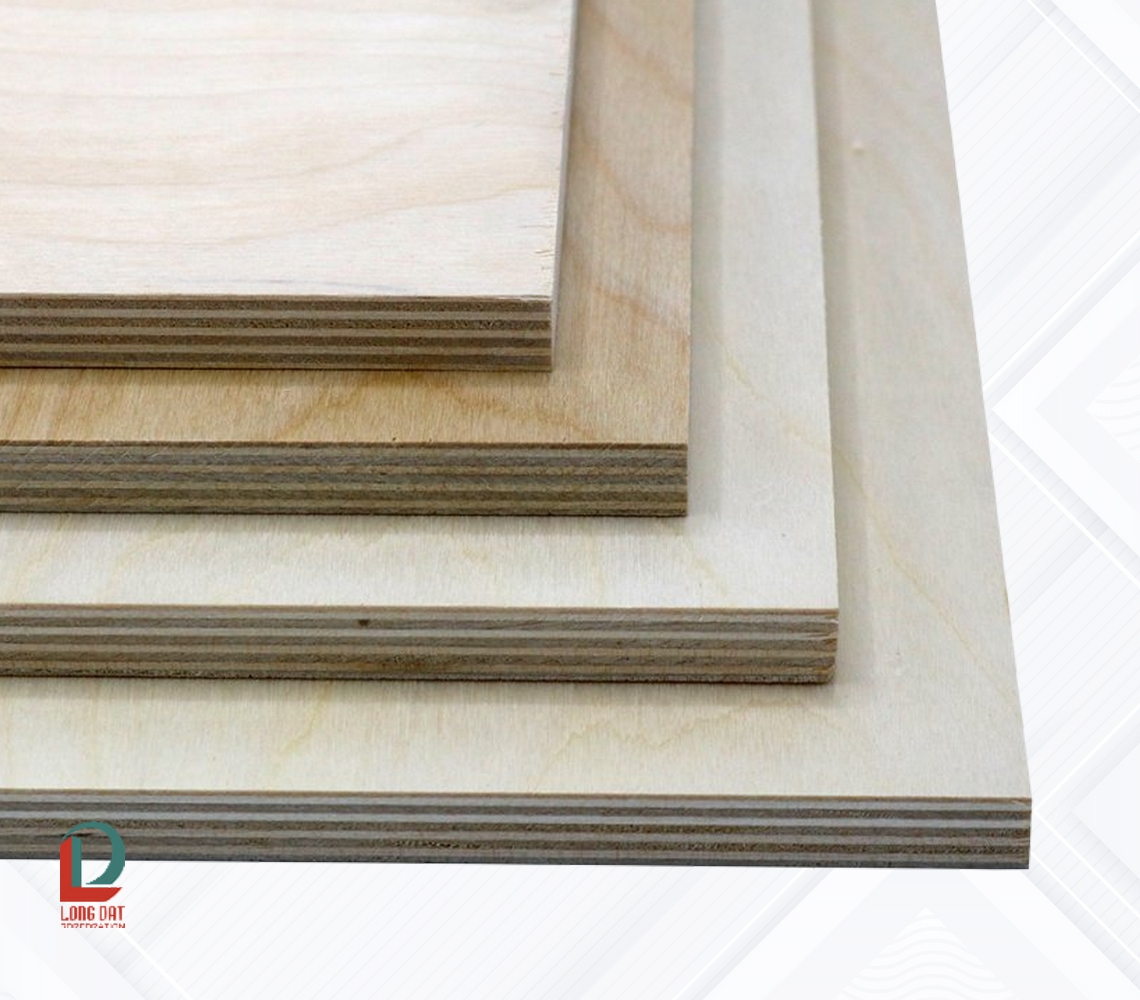 1. Introduction to Vietnam plywood
Vietnam Plywood is a material manufactured from thin layers or layers of plywood boards glued together by adjacent layers so that their wood grains are rotated 90 degrees to each other. These boards will be glued together with glue, usually Formaldehyde or Phenol glue. It is then pressed with a hydraulic machine to ensure the layers stick together.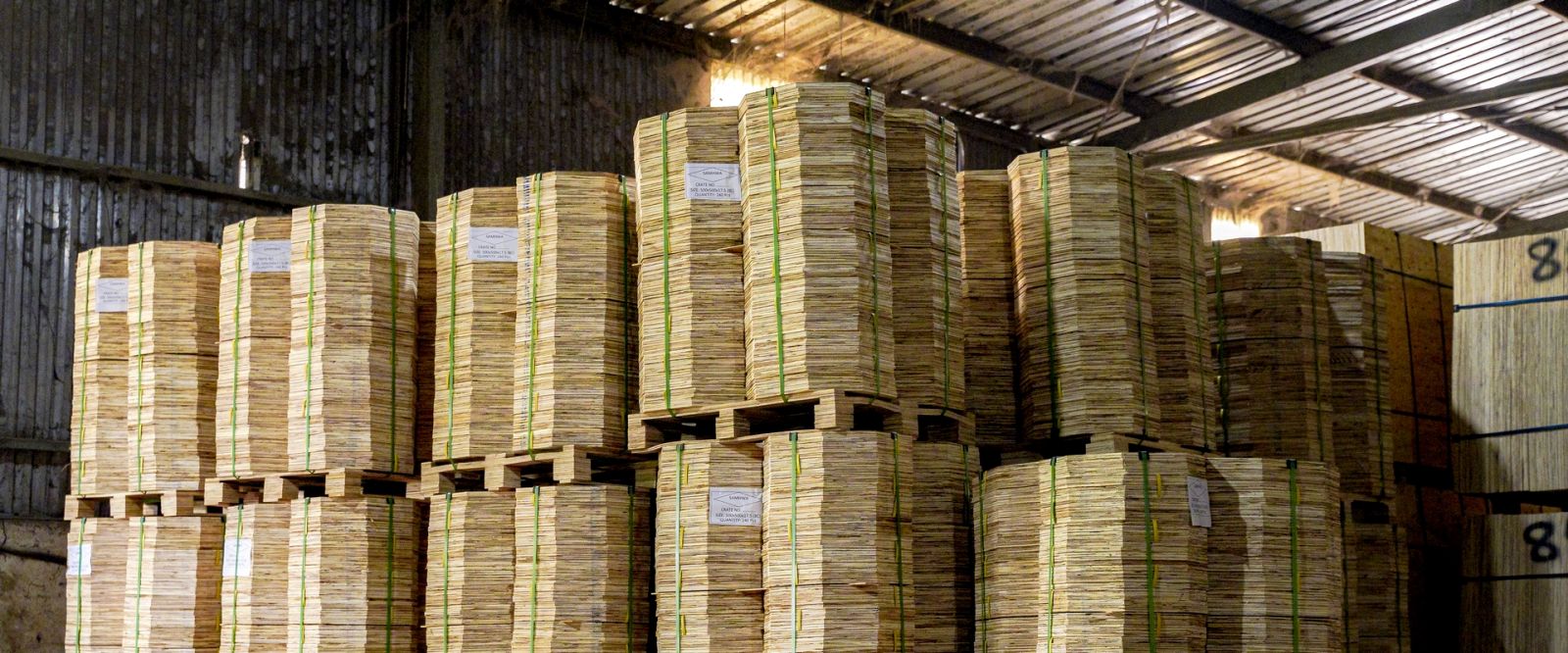 2. Advantages of Vietnam plywood
Vietnam plywood has the advantages of quality because Vietnam is a country with very rich natural resources of wood, Vietnamese wood is often appreciated for its good quality, so plywood from Vietnam It is also very popular nowadays among international friends.
In addition, Vietnam has the advantage of having a very good qualified labor force in wood production, due to the past tradition, and the labor cost is relatively cheap compared to developed countries, so the cost of Vietnamese plywood products is very low. Men are also very competitive compared to other countries in the world.
The geographical position of Vietnam is also very convenient in exporting plywood from Vietnam to countries around the world by road, air, and waterway.
And there are many advantages, both in terms of product quality and other objective factors, so Vietnam plywood is the current top priority choice for plywood.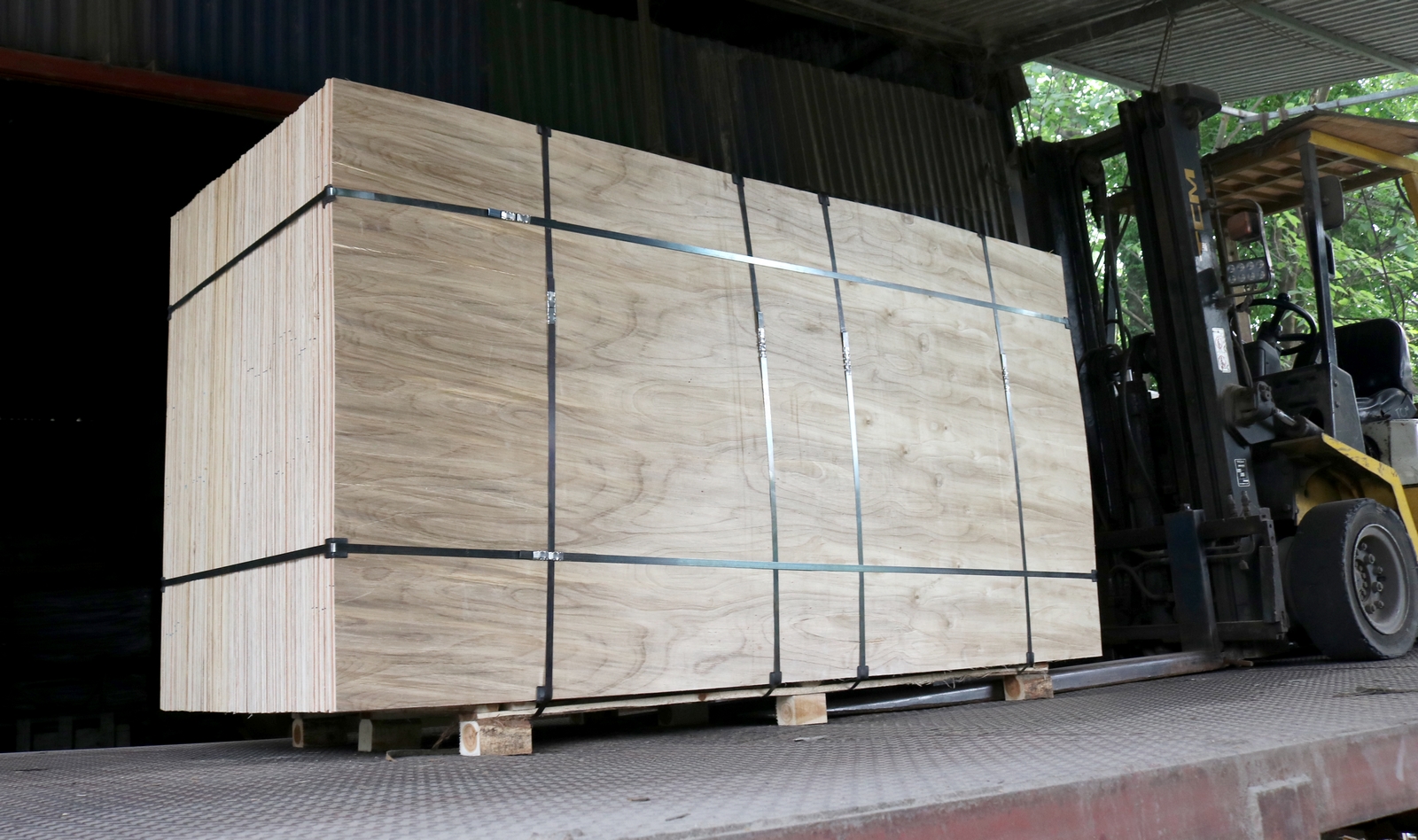 3. How to order plywood from Vietnam
Plywood from Vietnam with such advantages, but currently on the market there are also many types of plywood that are not guaranteed in quality, so you should choose a reputable Vietnamese plywood company to order products. Products.
The current source of Vietnamese plywood produced and distributed by Long Dat in the market is very diverse with a full range of plywood product designs, you can refer directly to the website longdat.com or contact us for details. consulted and ordered plywood products from Vietnam.
LongDat with long-term experience in the plywood field, our plywood products are manufactured according to international standard processes, so we are committed to quality, now we are the export partner of Vietnam plywood. to nearly 20 countries worldwide.