What is Viet Nam plywood? advantages and disadvantages of plywood
25/06/2021
Administrator
1004
Vietnam plywood is a very popular material today in the international market, so what is Vietnamese plywood and what are the advantages and disadvantages of Vietnamese plywood? Or find out through the article below!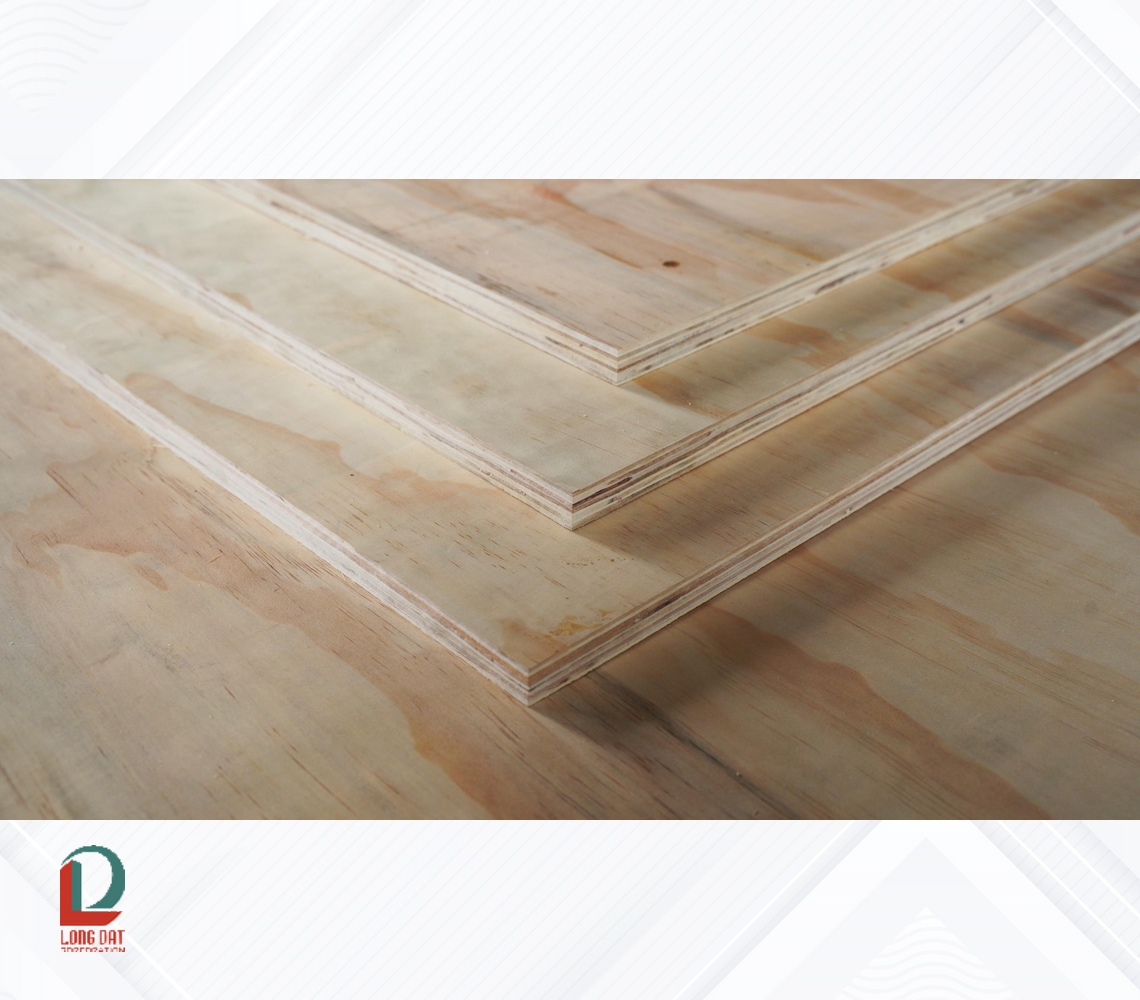 1. What is Viet Nam plywood?
Viet Nam plywood is a material manufactured from thin layers or layers of wood veneer glued together by adjacent layers so that their wood grains rotate 90 degrees to each other. These layers of boards will be glued together with glue, usually Formaldehyde or Phenol glue. After that, it is pressed with a hydraulic machine to ensure that the layers of boards stick together.
2. Advantages of plywood
2.1 High durability
If you use and maintain Viet Nam plywood properly, the life of the product will not be less than that of natural wood boards. Wooden floors, wooden cabinets or any product line made from plywood are not warped or damaged by termites like natural wood. The surface of the plywood is also carefully treated to reduce the risk of scratches.
2.2 Hard to get dirty and discolored
Viet Nam plywood surface during manufacture is covered with a protective layer against scratches. This material helps to make the surface beautiful, difficult to get dirty, easy to clean and clean. In addition, there are a number of plywood lines on the market that have the ability to keep the color for a long time, helping the floor to be shiny and clean.
2.3 Low cost
Viet Nam plywood material is much cheaper than natural wood. Using plywood products helps you save costs. However, the owner still has a very modern and luxurious living space.
2.4 Simple construction and installation
Items made from plywood are easy to construct and install. For wooden floors with available locking tabs on 4 sides, you can easily assemble or disassemble without using screws or glue.
2.5 Good heat resistance
Viet Nam plywood production process involves pressing the mold at high temperature. That's why it is heat resistant up to 150 degrees Celsius. Thanks to its good heat resistance, plywood becomes safer during use or in the event of a fire without being deformed.
2.6 Not affected by chemicals
Plywood is produced through high heat pressing. When it returns to normal heat, the plywood will have a very strong and durable bond. Thanks to this bond, normal chemicals will not be able to penetrate deeply and affect the texture of the product.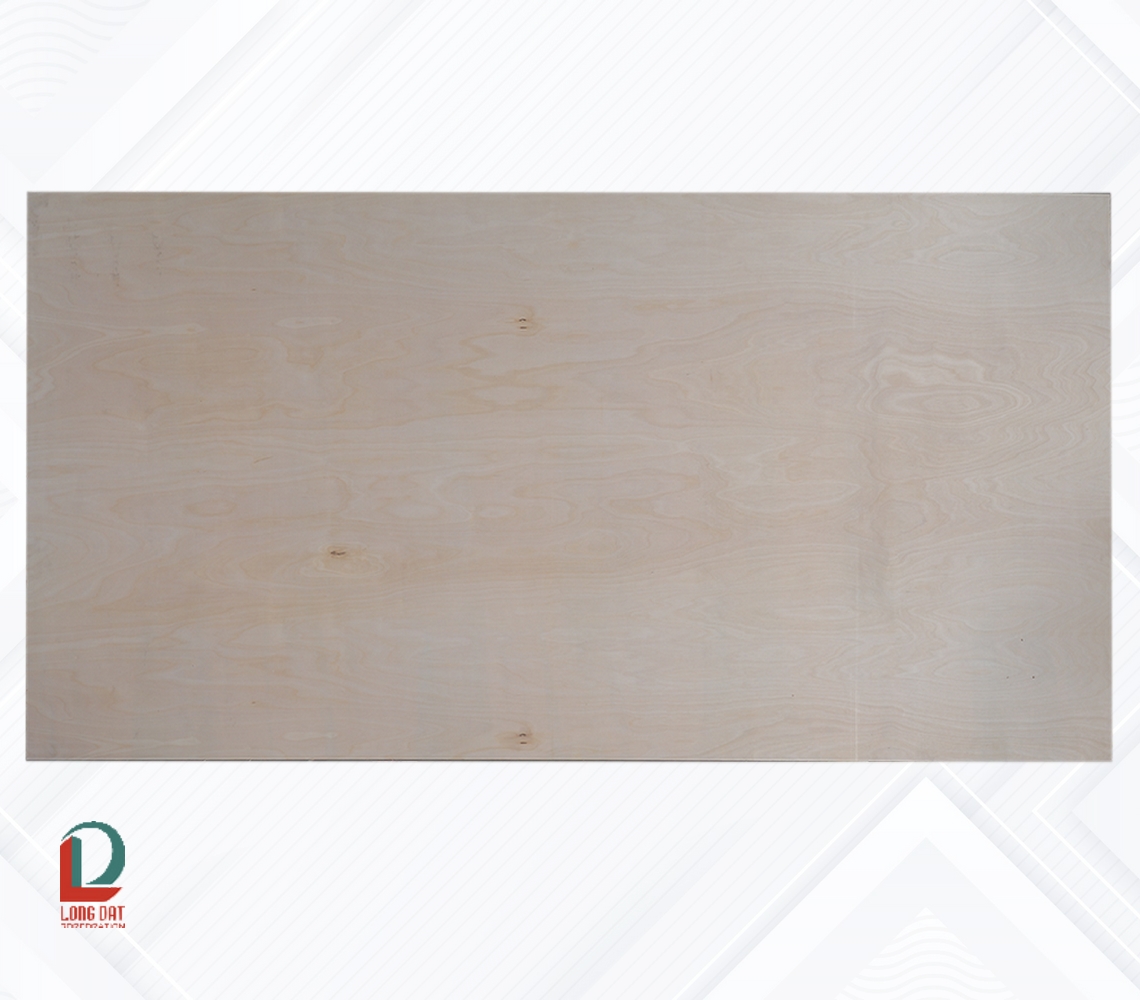 3. Disadvantages of 

Viet Nam plywood
3.1 Durability not equal to natural wood
Although plywood has a fairly good durability, it cannot be compared to natural wood boards. Natural wood planks have the ability to last for more than 80 years, if used and maintained properly, the wood will become more and more beautiful. As for plywood, it is less durable and will fade with long-term use.
3.2 When the damage cannot be repaired
This is a drawback that customers should be aware of. Products made from pressed wood, when there is blistering or other damage, you cannot repair.
3.4 Hard to fix scratches
If the surface of the furniture made from Vietnam plywood appears scratches, it is almost impossible to fix it. In addition, if plywood is exposed to too much water, it will quickly degrade and peel off the surface of the product.
In addition, you should also consider the disadvantages such as the product after use will be easily scratched and faded. Moisture resistance, water resistance is quite low and when using it, be careful not to scratch the surface.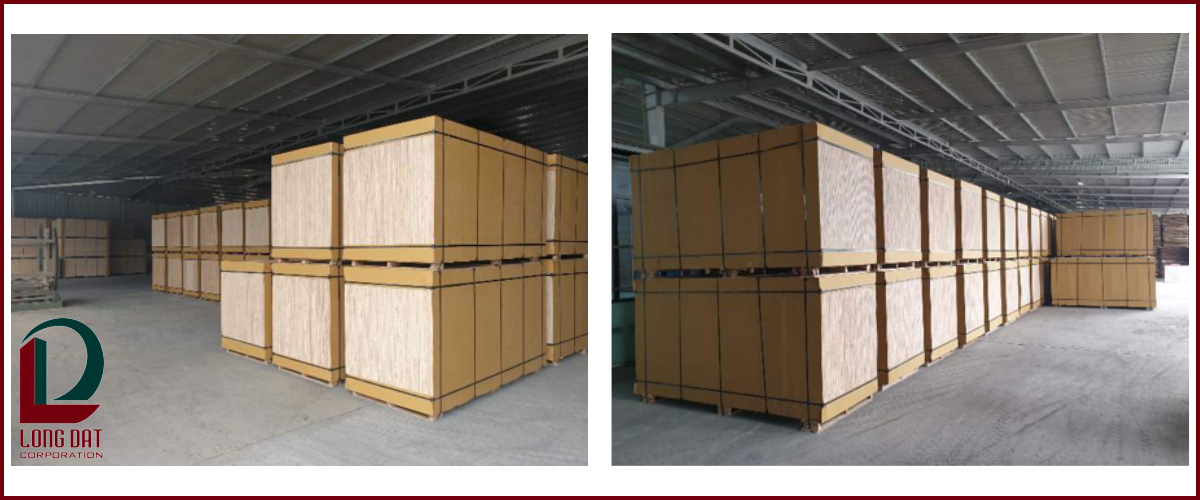 4. Address to buy reputable 

Viet Nam plywood

 – Long Dat
On the market today, there are many plywood suppliers, but finding a reputable plywood supplier with good quality products and good customer support service is not easy. .
LongDat with many years of experience in the field of supplying reputable Viet Nam plywood, we are always ready to meet all your needs about Viet Nam plywood. Long Dat is now a plywood supplier to nearly 20 countries around the world.
=> See more Vietnam plywood