Plywood maintenance instructions
10/08/2021
Administrator
1218
Plywood is a widely used material today thanks to the advantages it brings, so how to make plywood durable and avoid damage, please refer to the article on Plywood maintenance instructions management synthesized by LongDat below.
1. ABOUT PLYWOOD
Plywood is a type of wood made up of many thin, similar-sized boards that are stacked and bonded with a special special glue. Vietnam plywood is used very commonly in daily life, especially in furniture design and production.
Vietnam plywood has an advanced production process, pressed under high pressure and heat, so the quality is very good, ensuring safety when using.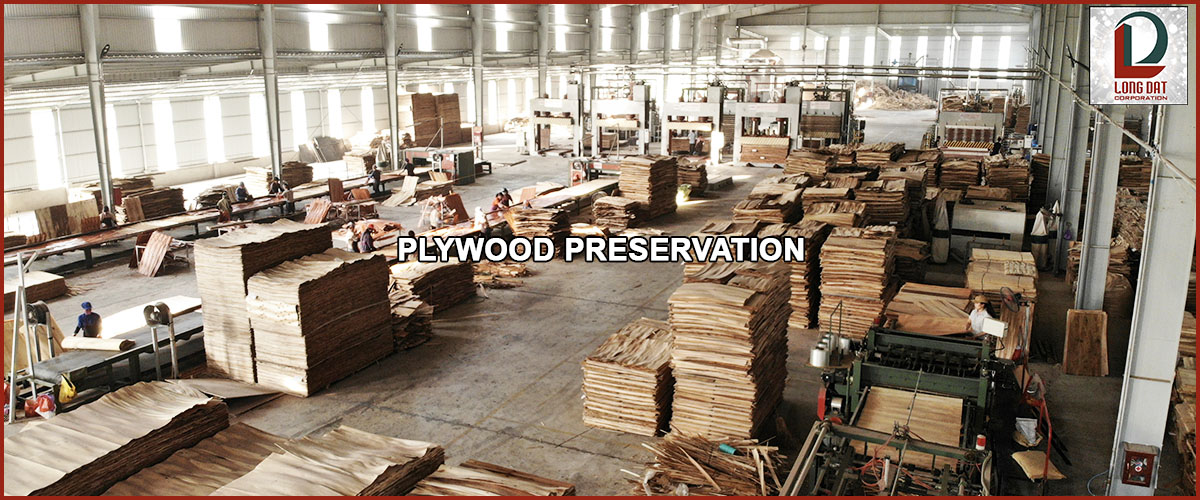 2. PLYWOOD MAINTENANCE INSTRUCTIONS
In order for Vietnam plywood to be durable, to avoid damage to ensure quality when used, please preserve plywood according to detailed instructions as follows:
2.1 Conditions for plywood warehouses
Plywood is essentially a wood-based material and has additives, so the first thing to note is that the storage place must be dry, airy, not wet, and free of surrounding chemicals. around.
In order to avoid the situation of Vietnnam plywood absorbing moisture, affecting the internal quality of the plywood, causing loss of aesthetics and directly affecting the durability and quality when used.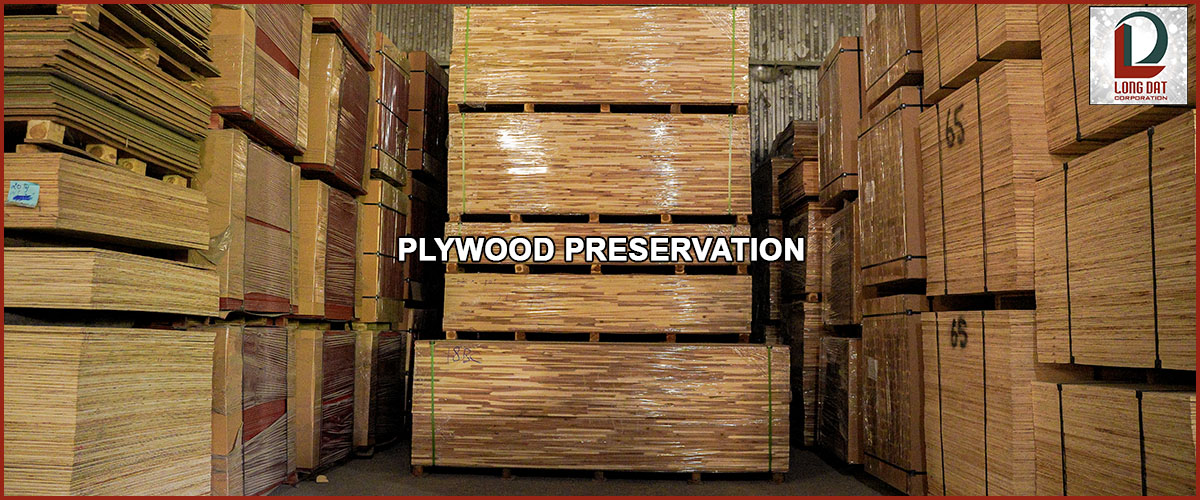 2.2 Preservation of plywood surface
The surface of the Vietnnam plywood is a very important part because of the aesthetics of the plywood, so you need to be very careful when preserving the plywood surface.
You need to clean the plywood surface first, then you can apply a layer of paint to prevent dirt and concrete from sticking to the surface of the plywood, then gently and carefully stack the plywood sheets because the plywood is similar. soft, to avoid cracking or breaking during transportation.
When folding plywood, note that the Vienam plywood should be alternately arranged between the face and the face, the back with the back and then cover it, avoiding the impact of the outside on the plywood.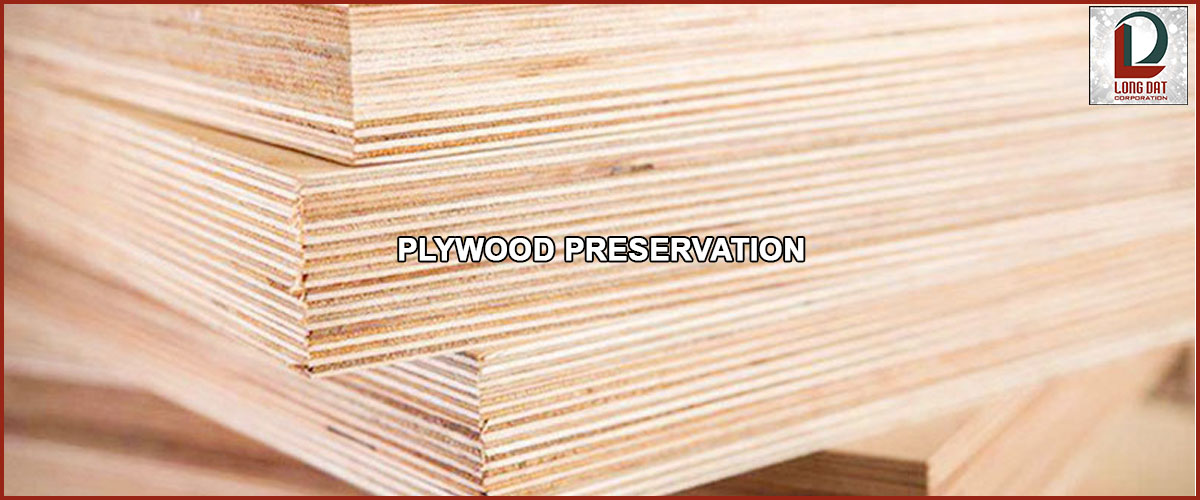 2.3 Preservation of plywood edges
Plywood edge is also very important, so make sure all edges of plywood are waterproofed with waterproof paint or special waterproof glue, then cover plywood edges to prevent influence from outside. outside such as water, humidity.
2.4 Waterproofing holes in the edge of the board
Holes appearing on the edge of the board are also treated with waterproofing similar to waterproofing for the edges because with just a small hole, water can also seep into the plywood, causing the board to swell.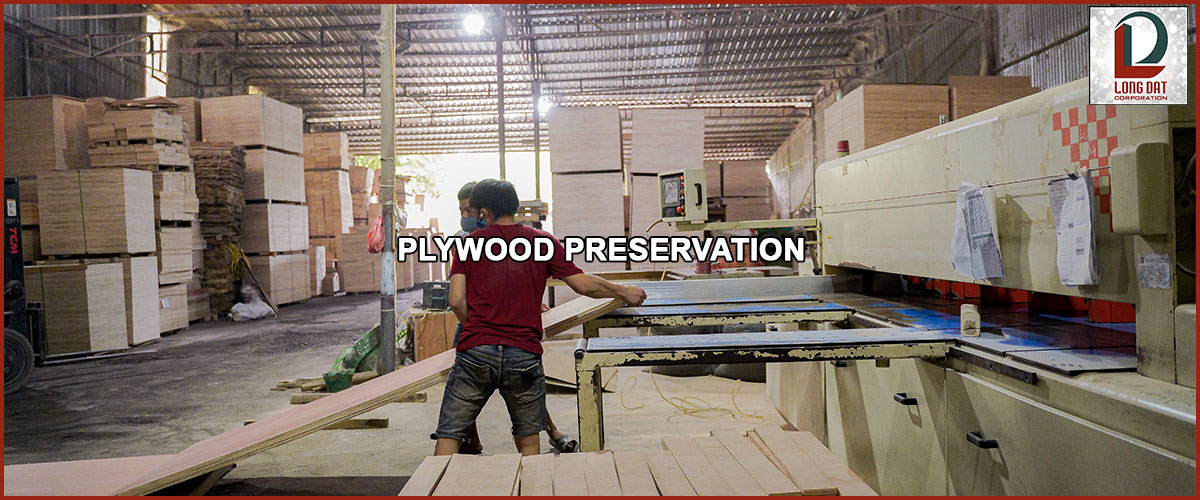 2.5 Check plywood regularly
You need to check the Vietnam plywood regularly periodically, to see about the condition of the plywood preservation, for those plywood that unfortunately encounter water leakage, arrange the plywood separately, and let them dry from carefully, avoid the use of drying methods or rapid drying of plywood. Then find the cause of the plywood being soaked in water and handle it to avoid the situation from happening again.
Above is a summary of information on how to preserve plywood compiled by Long Dat to share with you, hoping to help you get more useful information for plywood preservation after buying it but not using it. come, to help get the plywood to the right quality for your intended use.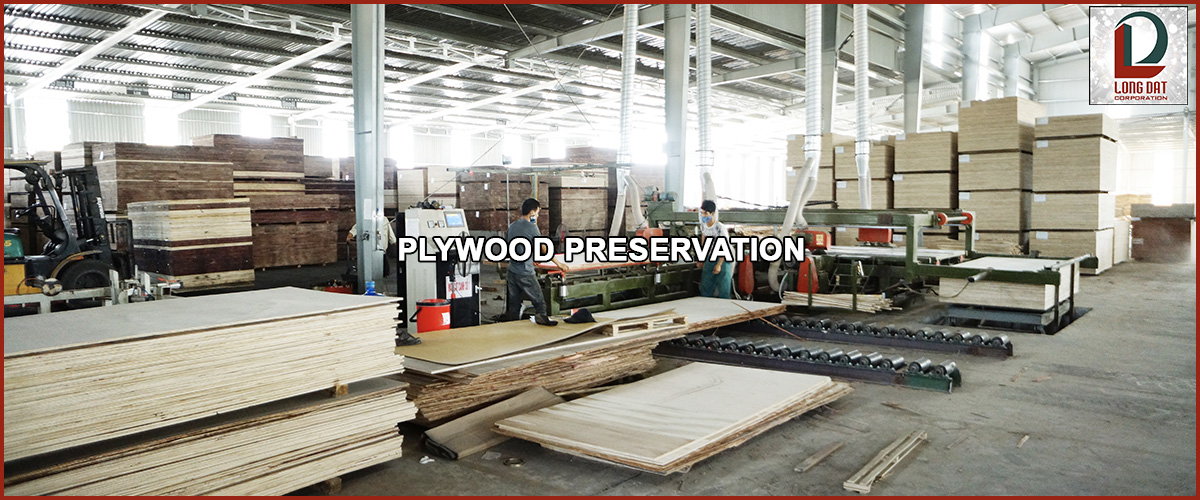 You can refer to plywood products manufactured and supplied by LongDat in the market, plywood from Vietnam products in Long Dat are committed to quality, competitive plywood prices in the market, and many other policies. other customer support books.
LongDat Import Export and Production Corporation
Address: No. 6, lane 95, Ho Tung Mau street, Mai Dich ward, Cau Giay district, Hanoi city.
Office: No. 6, lane 76/8, Duy Tan street, Cau Giay district, Hanoi city.
Warehouse: Hamlet Bai, Uy No commune, Dong Anh district, Hanoi city.
Factory: Zone 9, Vo Lao commune, Thanh Ba district, Phu Tho province.